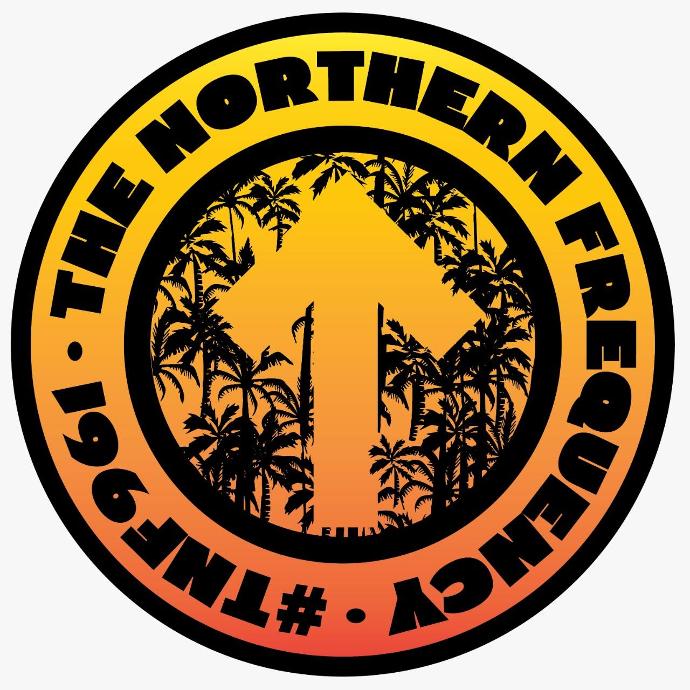 The Northern Frequency
The journey of RUMMAN started back in 2019 when a group of four friends from different professional backgrounds but share a deep passion for music and have a strong bond with the city of Tripoli, Lebanon founded a music initiative called, The Northern Frequency (TNF961) with the aim to support the music electronic scene in Northern Lebanon.
We noticed that Tripoli - the second largest city in Lebanon and dubbed as the "capital of North'' - has an absent alternative and music scene compared to Beirut.
In fact, among the 113 recognized venues listed by Resident Advisor, 33 venues are located outside of Beirut. Among them, only 7 venues are found in North Lebanon (mainly in the city of Batroun) and not a single recognized venue in Tripoli.
Such limitation forces many Tripoli based artists, students, and young professionals to head to Beirut to enjoy the music scene.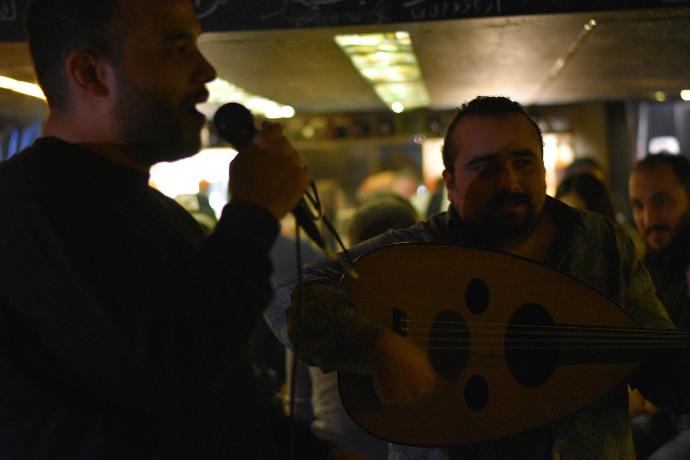 This gap in the music scene in Tripoli - and the North in general - prompted TNF961 to launch a series of pop-up musical events in different areas across North Lebanon to promote the electronic and alternative music scene in the region. We also wanted to make sure that our pop up events are driven by a clear philosophy including:
- Providing good quality music performances
- Hosting homegrown musicians
- Setting a safe and fun space to all of our attendees
- Offering budget friendly deals
- Supporting local and independent businesses
- Staying connected with nature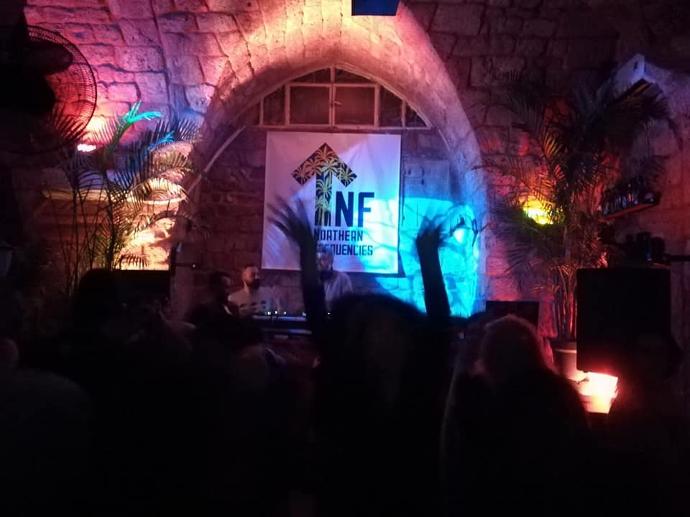 TNF961's first pop up music event was held on 20 April 2019 in an old Mamluk style structure in Mina, Tripoli. The event was a success and we received very positive feedback from the crowd who loved the music and the vibes.
In five months time, TNF961 organized a total of 5 events - including a 2 days open air festival event - across North Lebanon in towns such as Anfeh, Chekka, and Boksmaya.

Despite our achievements, the collective seized its activities due to a series of setbacks. Most notably, the collapse of Lebanon's economy at the end of 2019 and the outbreak of the COVID-19 pandemic represented a severe blow to the entertainment and nightlife businesses. To add to the woes facing the cultural sector in Lebanon, On August 4, the arts & the port explosion managed to wipe out the Beirut clubbing district as well as many cultural and many artistic venues located near the vicinity of the port.
Such a series of unforeseen events and the active involvement of our collective in protests and supporting the destroyed art and cultural community in Lebanon forced the team to suspend its activities for 2020 indefinitely. Nevertheless, the experience taught us that what Tripoli truly needs is an independent cultural space that supports the independent artists and musicians and Hence, RUMMAN came into existence.