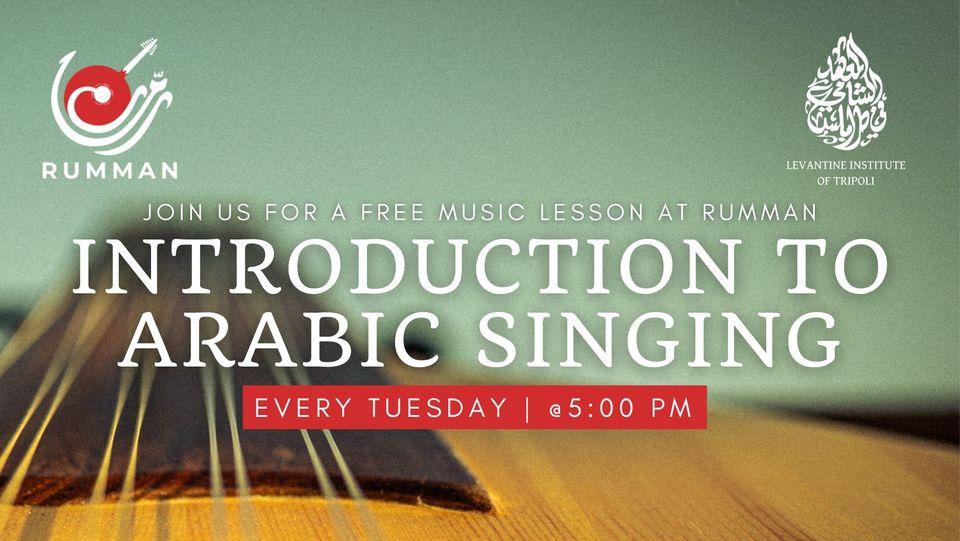 Introduction To Arabic Singing - Every Tuesday
During this lesson, you'll learn a few Levantine songs that will help you get more in touch with Levantine traditions and culture.
It's a great way for Arabic learners to improve their hearing and speaking skills. Learning Arabic songs is also the perfect way to memorize new Arabic vocabulary.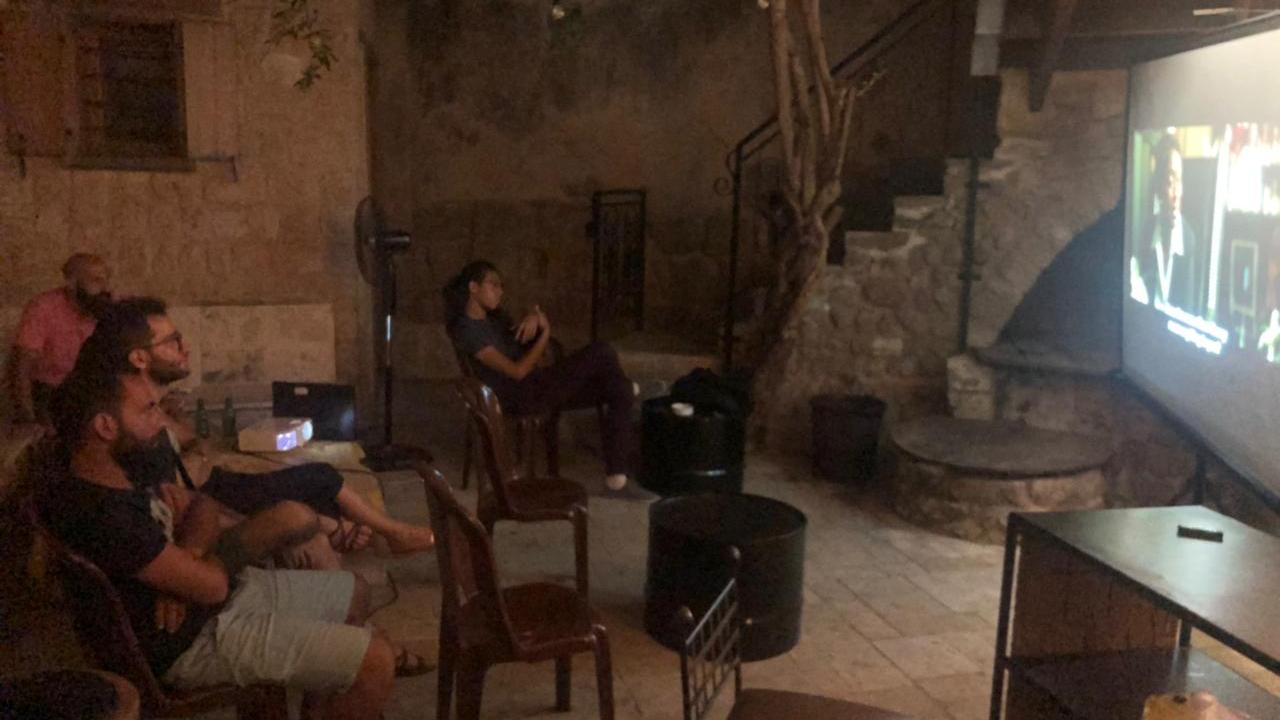 Movie Night - Every Wednesday
Spend your Wednesday evening with us watching one of Hollywood's top productions. Most of the movies shown share similar themes of art, music and self-expression.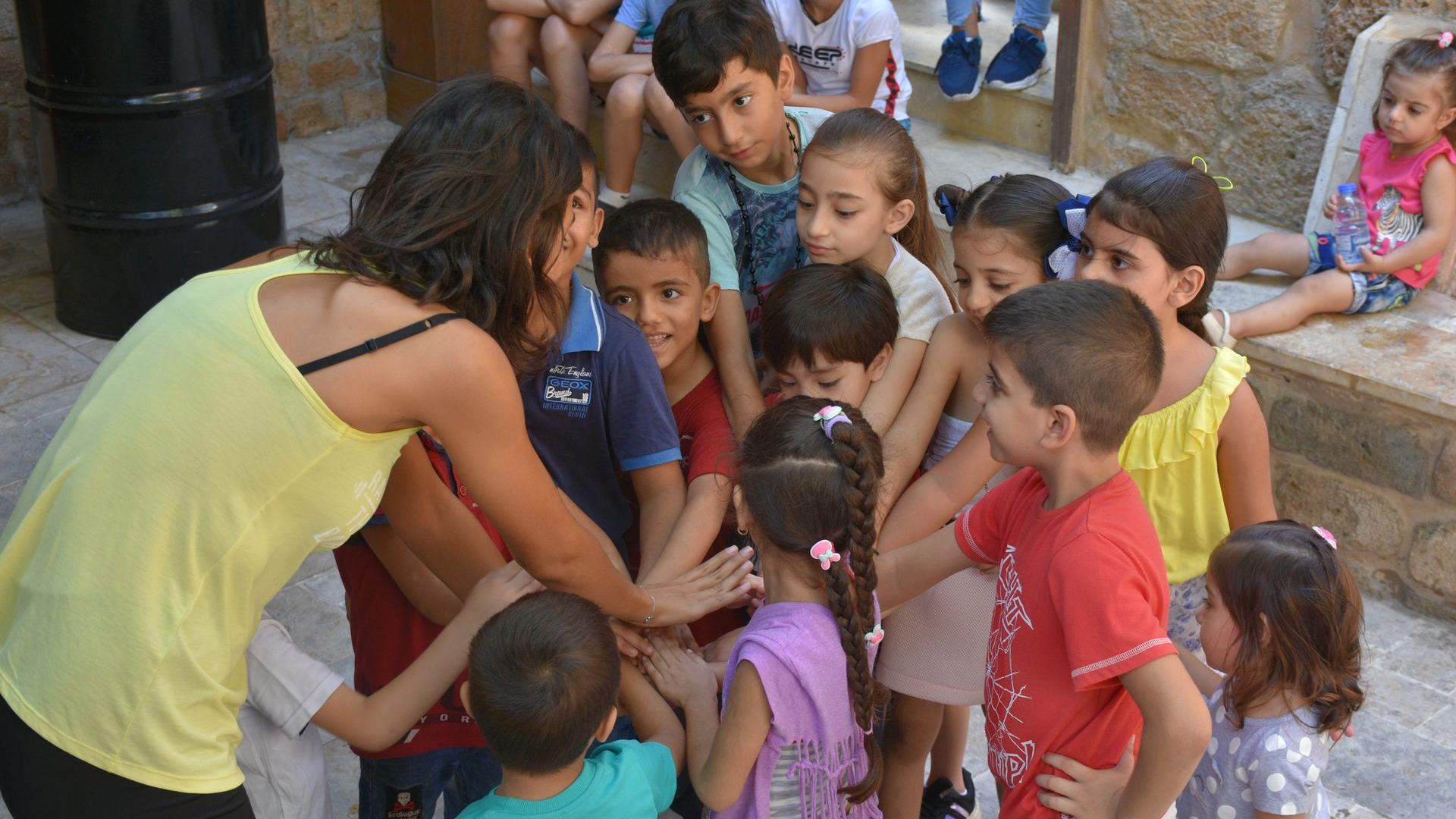 Children's Activities - Every Saturday
Every Saturday, Rumman is brimming with life thanks to the neighborhood kids, who are excited about dancing and singing, with the help of the wonderfully talented and vibrant Fatme Baher.