To All Lebanese Musicians
Do you play oriental or folkloric Lebanese music? Oriental Fusion or Electronic/Pop Music?
Want the chance to showcase your music both locally and internationally?
Join our project and seize this once in a lifetime opportunity to reach a worldwide audience.
Supporting Lebanese Artists
Rumman's dedication to its mission of supporting and helping Lebanese Musicians unlock their true potential is the driving force behind this project.
Bands, solo artists or even DJs are all welcome to apply. We're also accepting applications from Lebanese musicians living abroad.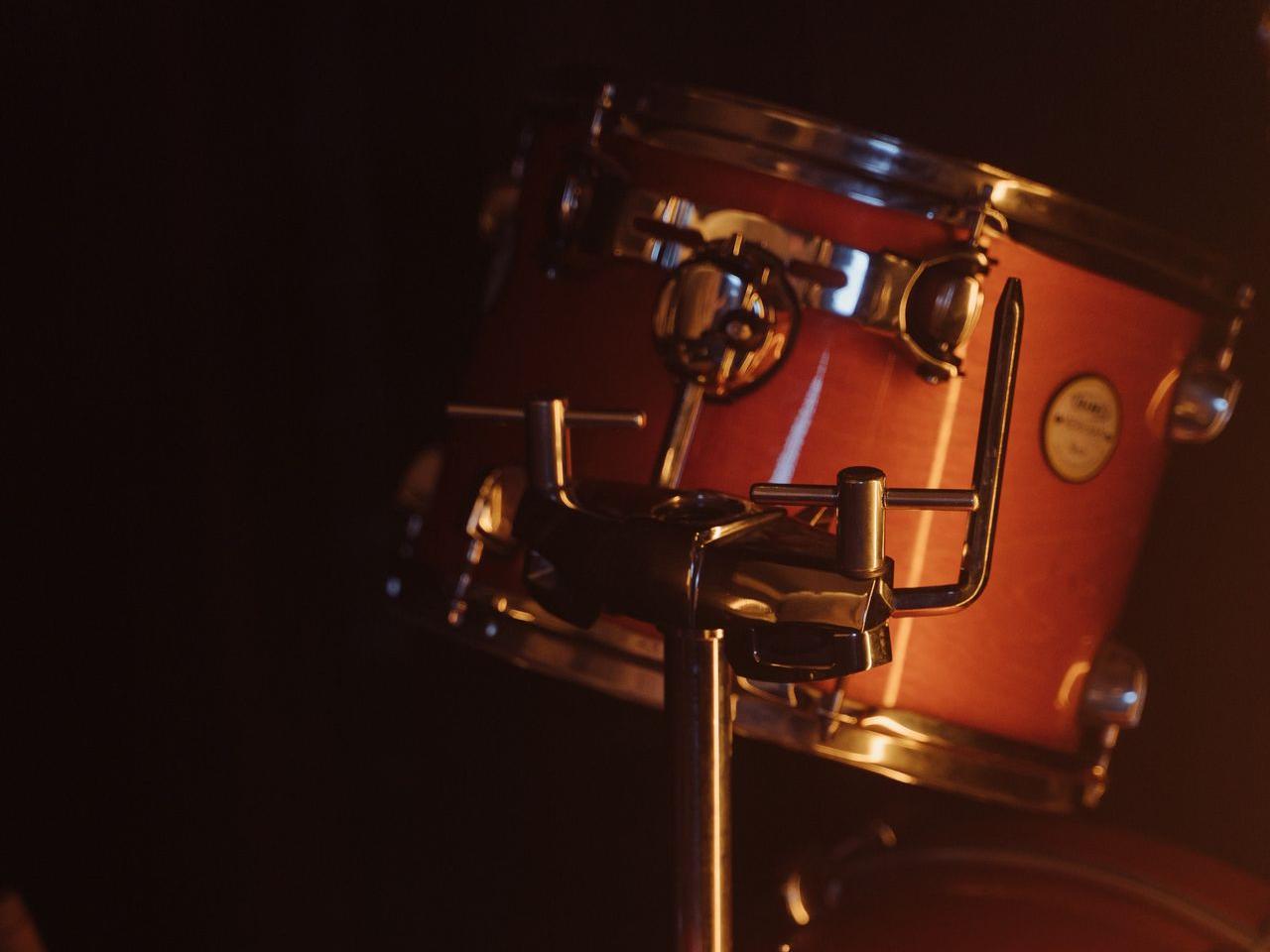 With more than 50 events already organized, Rumman has built a large community of both musicians and audiences. With this project, you'll be able to grow your skills as a musician and reach new creative boundaries with your music thanks to our soundproofed rehearsal room.

What we're offering is the
opportunity
to build a larger audience and get more recognized both in and outside of
Lebanon
.
As a musician, you'll book more shows than ever before and you'll finally get your chance to shine internationally and locally.
You'll also get to be a part of the community we've built. You can join our jam nights to test out any new materials in front of a small audience, and you can take advantage of our free rehearsal room.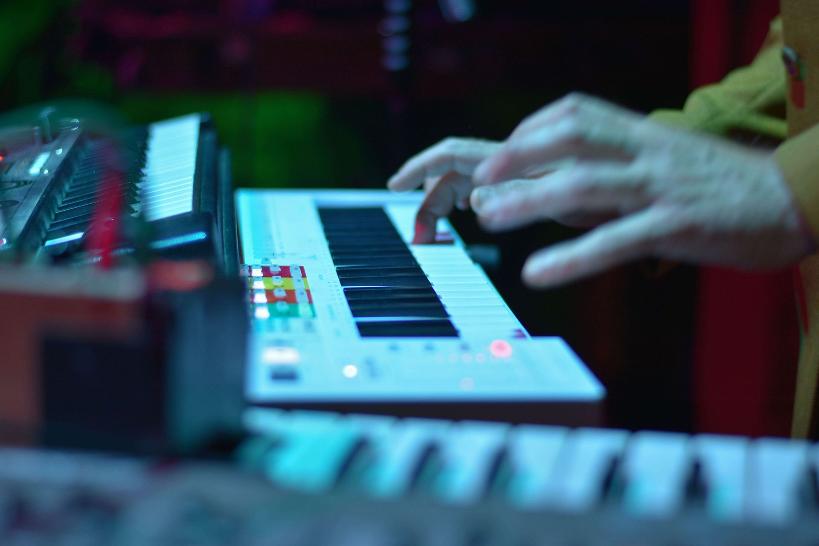 What Are You Waiting For?