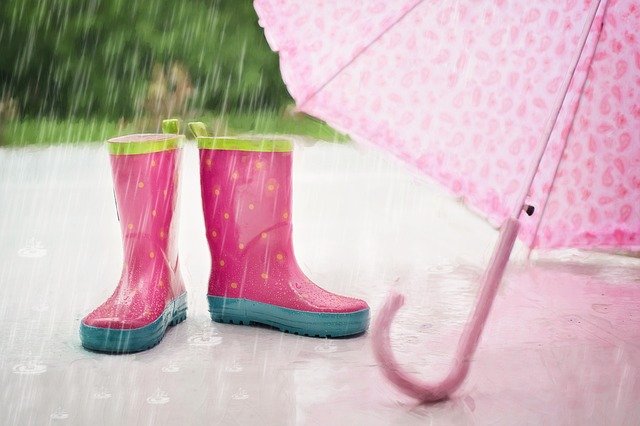 MSA - A1.2 - Lesson 9
Break the ice with the usual clichéd conversation opener, the weather.

You'll learn how to discuss and talk about the weather in this lesson.

You'll also get to learn the four seasons and practice describing a photo of nature.

These materials are given to students that are registered for our group classes and private lessons only.

If you're not sure which materials are yours or can't access yours, contact us at info@levantineonline.com.