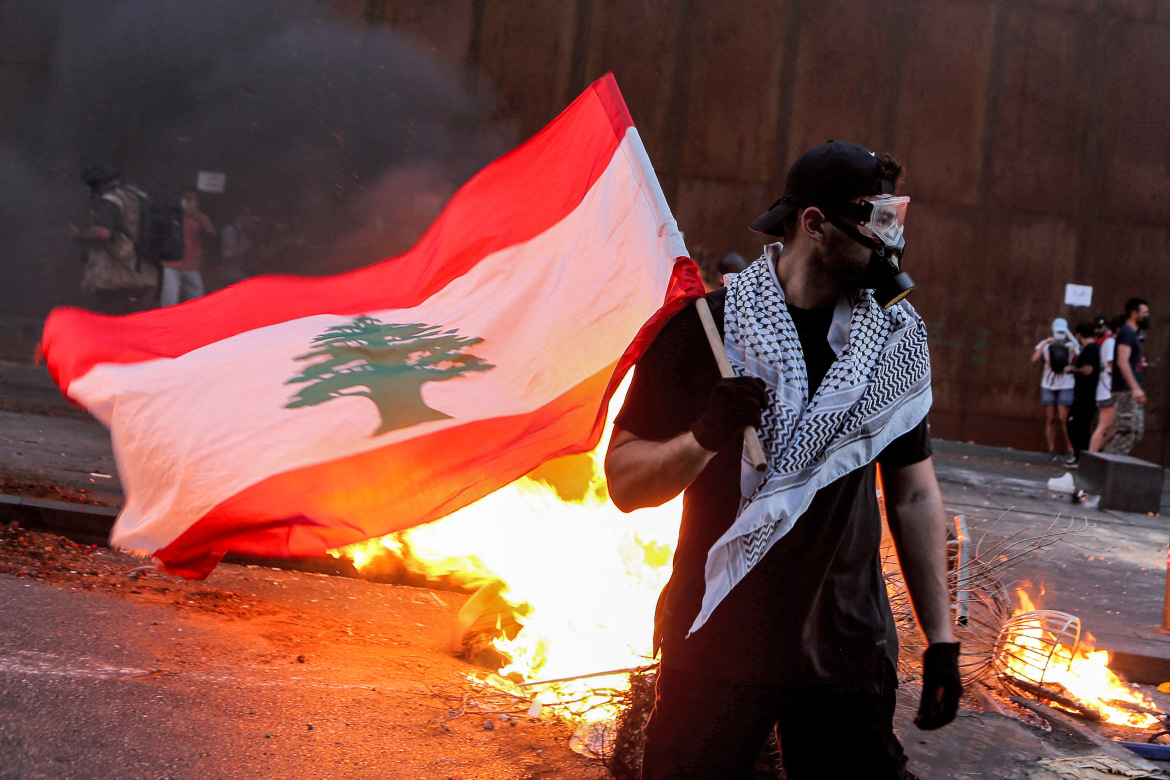 Levantine Press Review - Episode 8 - Week of August 9
Improve Your Lebanese Arabic With Our Press Reviews.

- 5 News Articles Translated Into Beginner-friendly Lebanese Arabic.
- A List Of Keywords For Each Paragraph
- Follow Along Using Our Recorded Audio

Check out our first three episodes for FREE.
Article 1 : Israel strikes southern Lebanon in response to rocket attacks

Article 2 : Dozens hurt in Beirut clashes on port explosion anniversary

Article 3 : Violence down in Syria's al-Hol camp but conditions remain 'horrifying'

Article 4 : King Abdullah wants political reforms in Jordan

Article 5 : Inbound foreign direct investment in Lebanon increased by 49.2% in 2020

Listen To The Whole Episode All At Once