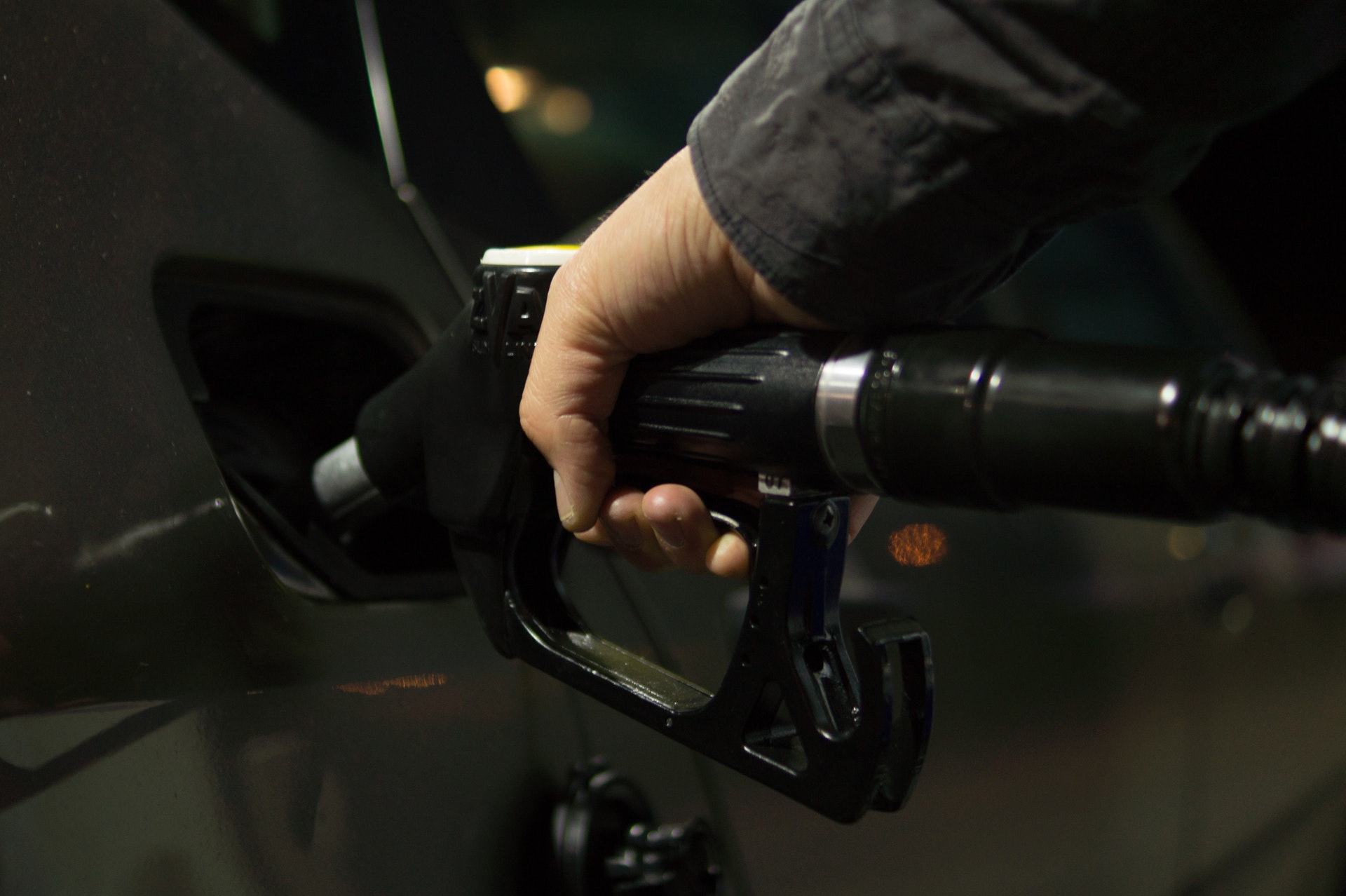 Levantine Press Review - Episode 7 - Week of 30 July
Improve Your Lebanese Arabic With Our Press Reviews.

- 5 News Articles Translated Into Beginner-friendly Lebanese Arabic.
- A List Of Keywords For Each Paragraph
- Follow Along Using Our Recorded Audio

Check out our first three episodes for FREE.
Article 1 : Lebanon's public transport drivers at risk of losing their livelihood

Article 2 : Lebanon victim of Pegasus at request of Saudi Arabia and UAE

Article 3 : Huguette Caland is one of Lebanon's most renowned artists, but she is also the daughter of one of Lebanon's major political figures

Article 4 : Lebanon's families are now spending 5 times the minimum wage on food alone

Article 5 : Ben & Jerry's to stop sales in Israeli settlements in occupied territories

Listen To The Whole Episode At Once